Have a question?
This Is The New Way To Safely Clean Your Ears
Hilipert Visual Ear Cleaner is a soft silica gel ear spoon that is gentle on the most delicate ears. The best part is, armed with 5 million pixels and 3.6 mm lens, Hilipert Visual Ear Cleaner makes 'blind cleaning' a thing of the past.
It also has a powerful WIFI chip HD transmission, so the live video of your ears stream to your smartphone clearly and without lag.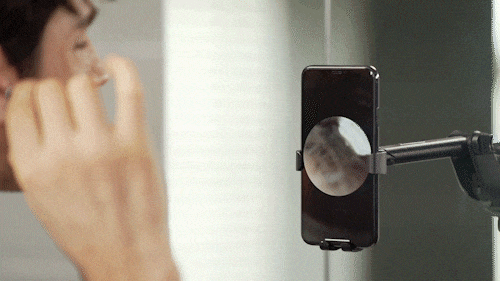 One thing is certain: once you've tried Hilipert Visual Ear Cleaner, you'll never use another cotton swab in your life.
What's So Great About Hilipert Visual Ear Cleaner?
✅  Safe and easy to use
Visualize ear wax removal while pulling every last bit of earwax out! Its 360°Wide Angle & 1080P FHD Video Image prevent you from overextending and injuring your eardrum.
✅  User-friendly Design
Sleek, all-aluminum construction with anti-slip design. Controlled temperature so that it won't burn your ear canal. (22°C Otoscope temperature, 25°C Palm temperature)
✅  Innovative Hall switch
The wireless otoscope adopts a magnetic cap design, turn it on by opening the cap, and it will automatically turn off when the cap is closed.
✅  4 powerful accessories
4 spoons with different sizes(for kids and adults) to select.
✅  Eco-friendly
Hilipert Visual Ear Cleaner comes with 4 reusable heads. One device will last a lifetime and can be used by the whole family. Built-in Battery 130 mAh battery that offers up to 35 minutes of use on a single charge.
✅  Recommended by Doctor Professionals
As a Pen Sized and Weighted product design, which is small in doctor or nurse's pocket and easy to use for ear camera and wax remover, Hilipert Visual Ear Cleaner has FDA, FCC, SGS, CE mark approved.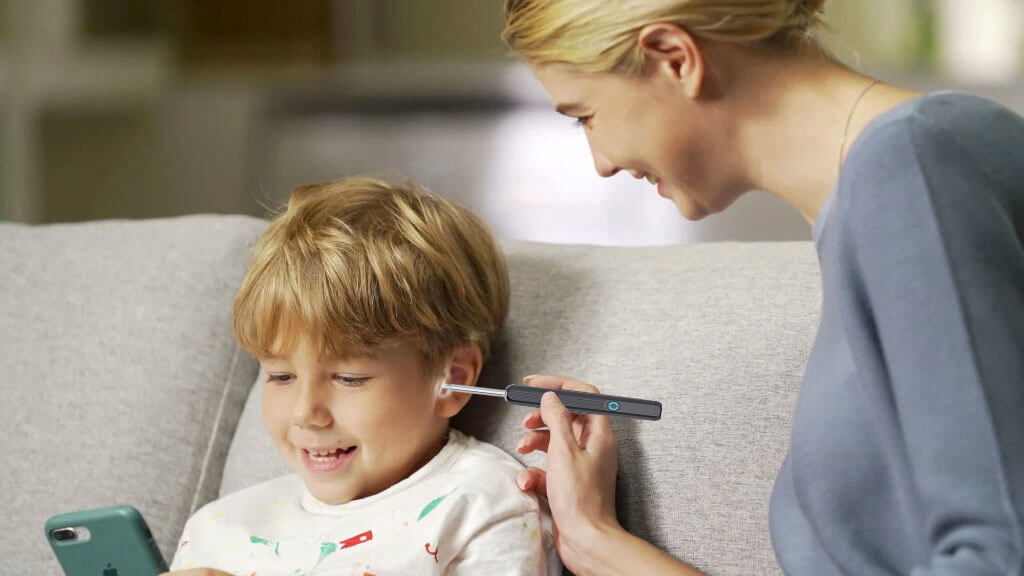 Throw away Your Old Cotton Bud QTips - Hilipert Visual Ear Cleaner Is The New Way To Safely Clean Your Ears!
Conclusion: Should You Get It?
Do you want clean ears? Do you want to not pierce your eardrum by accident? Then Yes. The Safe Hilipert Visual Ear Cleaner is the best and safest way to clean your ears and if you're still pushing little wooden sticks into your ear canal, I'm begging you to stop hurting yourself and get this amazing product! And do try to catch the sale while it's still going!
QUESTIONS & ANSWERS
Have a Question?
Be the first to ask a question about this.
Ask a Question